An experienced, trustworthy team
Located in Saint-Raphaël and in the Canton de Fayence for many years, our team has gained the enduring trust of over 2,800 customers. A wide range of individuals, professionals, SMEs, local authorities and associations have chosen to entrust us with the protection of their property as well as their family and business assets.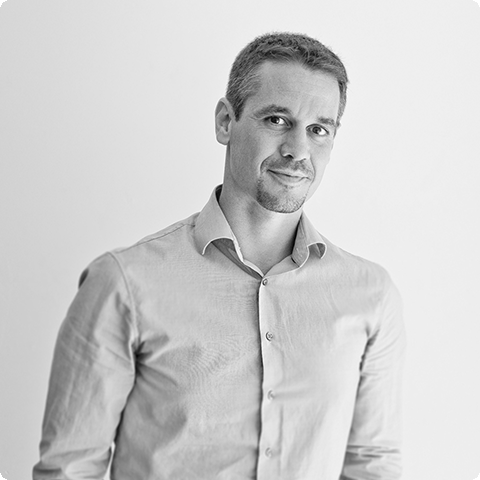 Our approach : pragmatism !
We know your time is valuable, therefore we offer :
To meet you at your home or in any location most convenient to you
To manage all the paperwork required for your change in insurance plans, making it effortless for you
To let you contact us by any means you prefer : by phone, fax, e-mail, or through an Internet customer account
Should you find it more practical, you will also be able to pay your insurance premiums by bank transfer. We like to make things as hassle-free as we can for our clients. If you would rather come to meet us in person in Saint-Raphaël or Callian, you can be sure that we will welcome you with a smile, a freshly brewed cup of coffee and a charming French accent.

L'HABITATION : our no-nonsense, thorough Home Insurance policy
Here are 3 good reasons to choose L'HABITATION by GENERALI :
Modularity : This product is tailored to accomodate your specific requirements in terms of home insurance, whether you are the owner, the tenant or a property investor. Your home, its contents and its external fixtures are in good hands.
Flexibility : The policy allows adjustments in insurance deductibles.
Proximity : Your insurance specialist will walk you through the process of setting up of your home insurance policy and will assist you throughout its duration. Feel free to contact us !

L'AUTO : a Car Insurance policy that lets you drive and ride with confidence
L'AUTO by GENERALI provides you with a set of guarantees and services which are tailored to fit your insurance requirements as well as your budget. The following strong points are likely to hold your attention:
One of the best driver insurances on the market (up to 1 million € compensation)
You get special discounts if you drive an eco-friendly vehicle or if you drive less than 4000 or 8000km a year
Provided with a complete helpdesk you can rely on if your car breaks down or if you have a dispute related to the sale, repair or use of your vehicle